Erica Lenti
Erica Lenti is a Toronto writer and editor. She is currently the deputy editor, features, at Chatelaine.
2 stories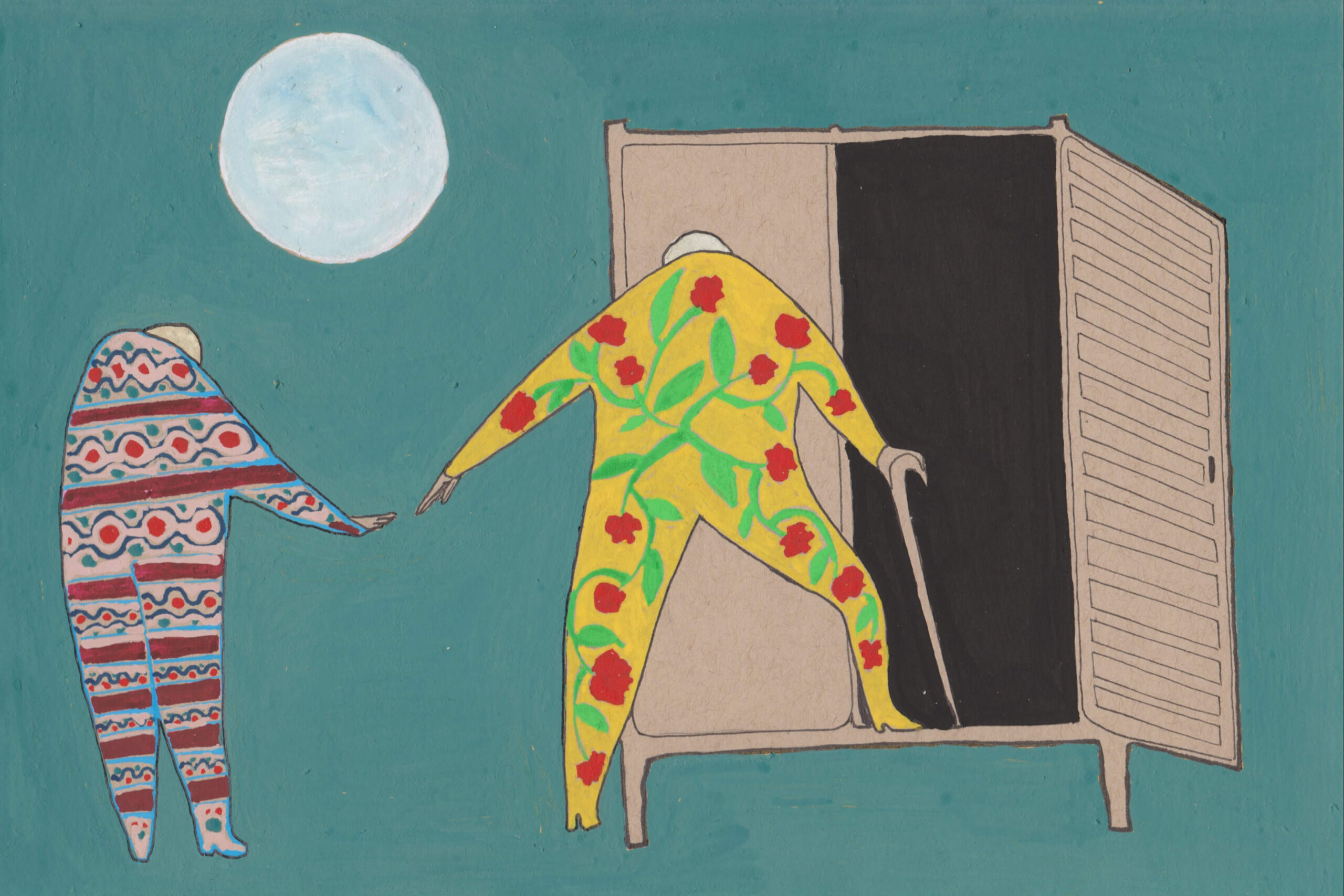 Out of fear of discrimination, insensitive care, or even memory loss returning them to an earlier time, some LGBTQ2S+ seniors find themselves hiding their identities as they age.
Lack of affordable housing can have devastating and long-lasting health effects for teenage parents and their children.