In this issue
Teens like Charlotte are caught in a strange limbo, their plans for impending adulthood put on hold as the world freezes in place.
Every hour is a hundred years long, and each day is over before it's begun. In a pandemic, everyone has their own personal theory on the passage of time.
The broad emptiness, the desolate streets, the deadening sameness—it turned out my parents' suburban neighbourhood was the ideal place to live through a global pandemic.
In this issue
The future of Toronto as an equitable, liveable city begins in inner suburbs like this.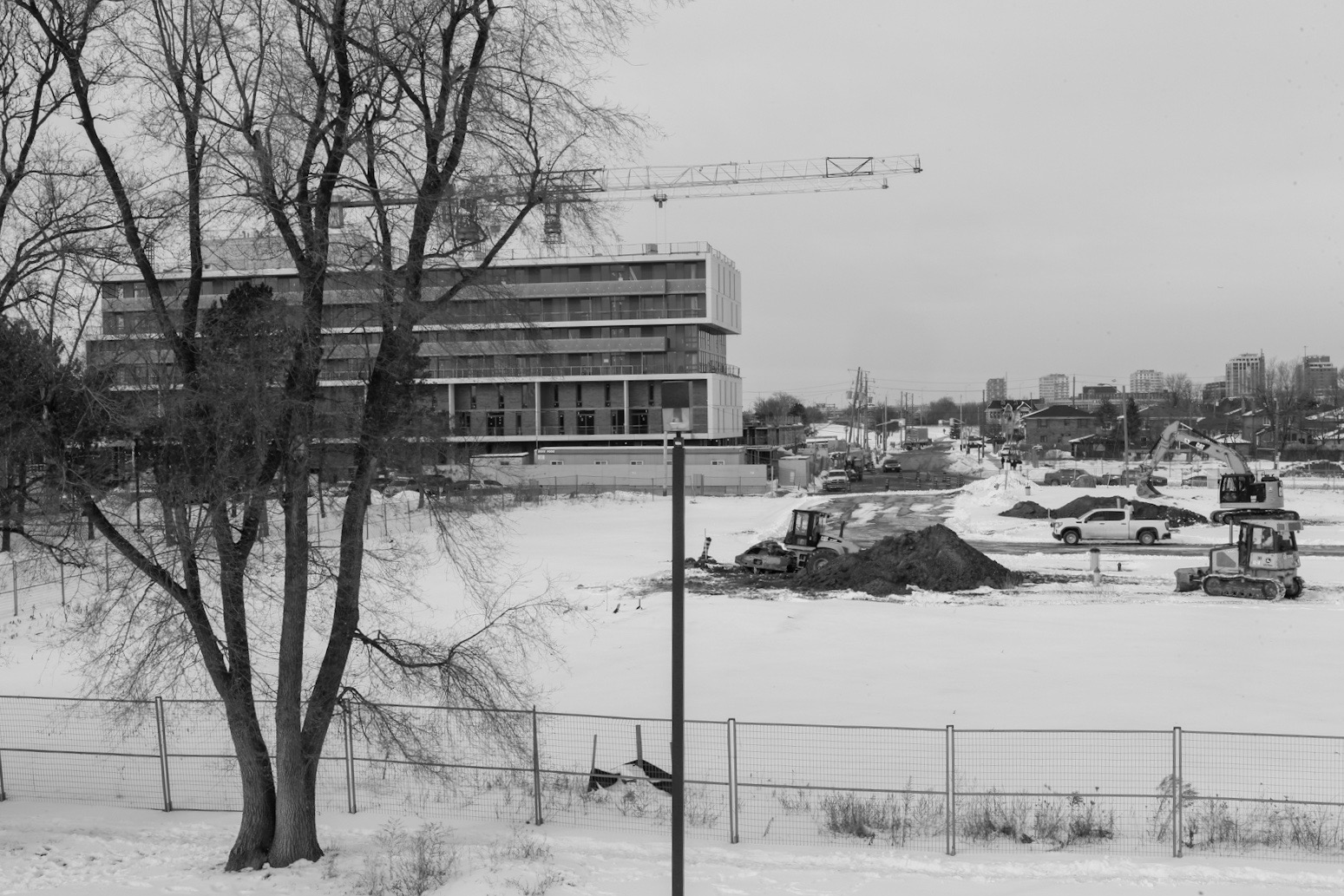 A revitalization project promises to transform this public housing community into a mixed-income neighbourhood. But meeting the needs of existing residents while appealing to affluent newcomers is a difficult balance.
Thirty years ago, Rodrigo Moreno photographed neighbourhood kids for a school project. He's come back ever since, tracing the changing lives of people in a corner of the city few find worthy of documenting.
Pathways to Education's unconventional approach to community health starts with helping kids finish high school.
Defeating the Spadina Expressway is a celebrated story of urban resistance. Less told is the story of the neighbourhood that has lived with a freeway running through its heart for the last fifty years.
The kids don't get free sneakers. The team has to haggle for gym time. The coaches are unpaid. So what makes Toronto Basketball Academy so good?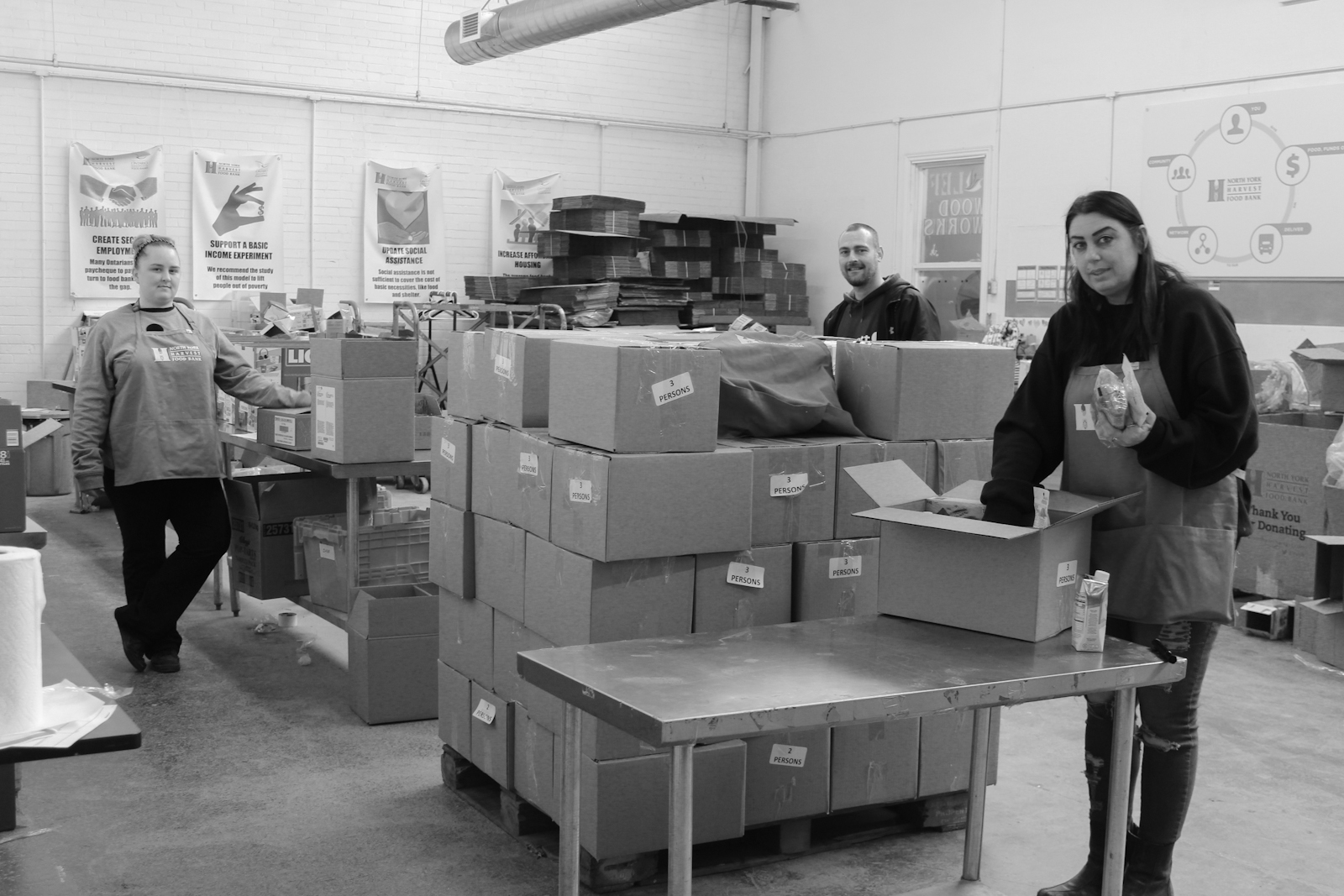 With demand skyrocketing, distribution sites closed, and volunteers staying home, food banks are scrambling to keep Toronto fed.
Issue 8 - Coming Winter 2021
Subscribe
Get it delivered to your inbox.