In this Series: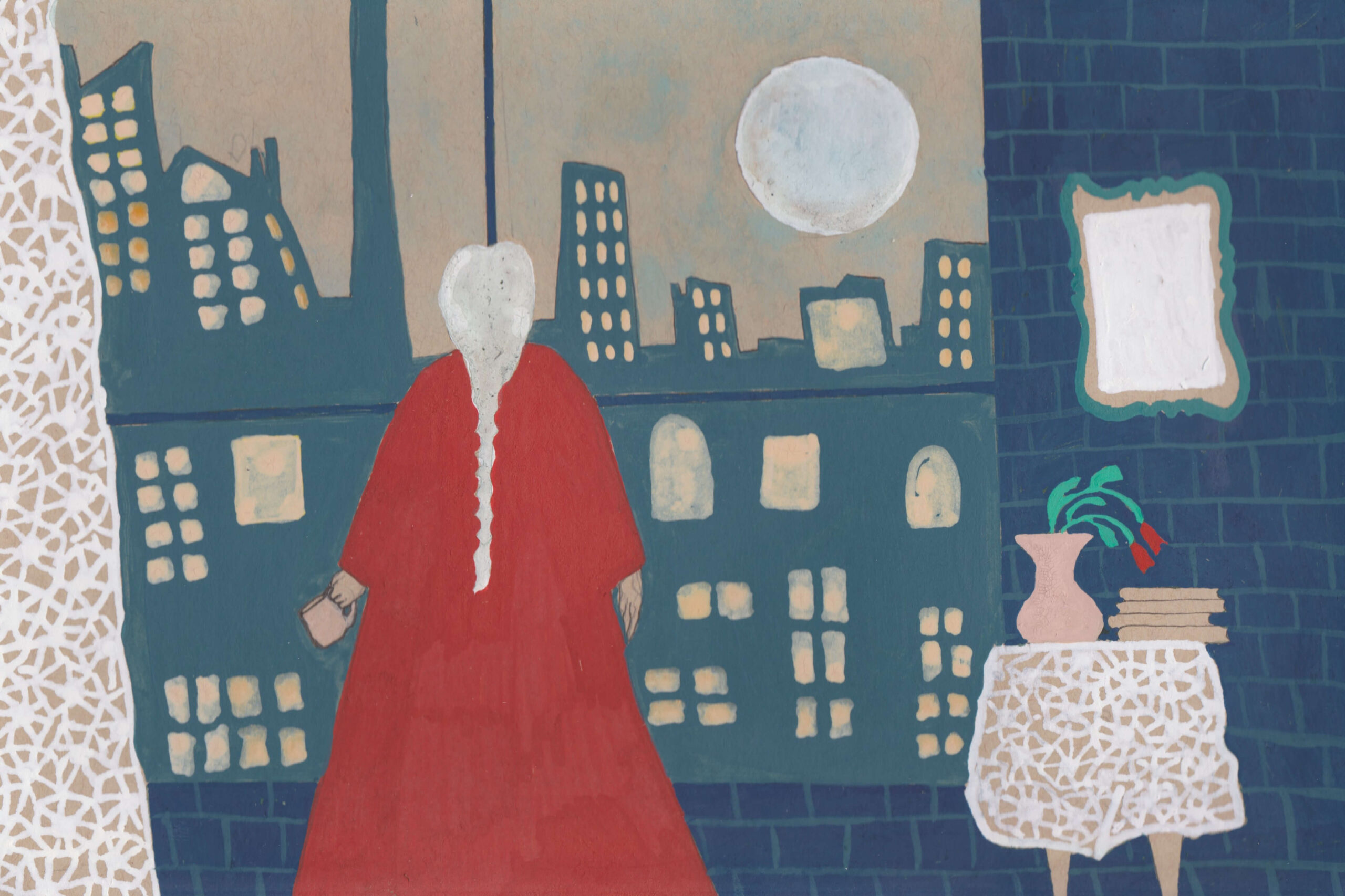 Toronto's demographic shift was expected and predictable. But from housing to health care, it often feels like the city has been caught by surprise.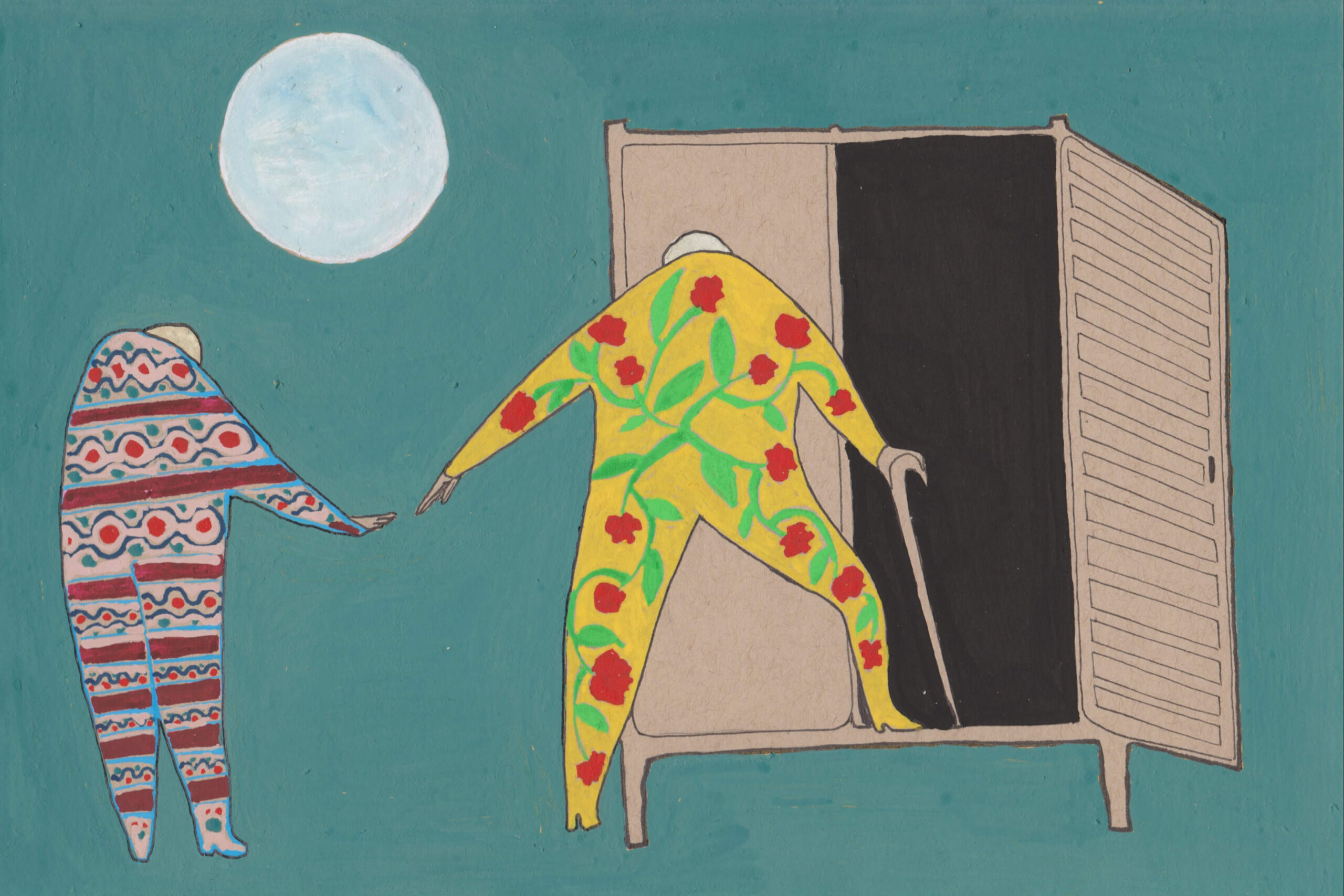 Out of fear of discrimination, insensitive care, or even memory loss returning them to an earlier time, some LGBTQ2S+ seniors find themselves hiding their identities as they age.
Newsletter
Sign up to our free newsletter to get award-winning local journalism delivered to your inbox.