Matthew Braga
Matthew Braga is a freelance journalist in Toronto. He was previously a senior reporter for CBC News, an editor at VICE Media's Motherboard, and has written for Bloomberg Businessweek, BuzzFeed, The Globe and Mail, Hazlitt, The Outline, Canadian Business, The Walrus, and The Atlantic, among others.
3 stories
How Canada's secretive, byzantine, Cold War-era stockpile system left us unprepared for COVID-19.
Toronto's anti-noise movement began in the 1930s. Ever since, noise policing has been inextricably linked with issues of race, class, and power.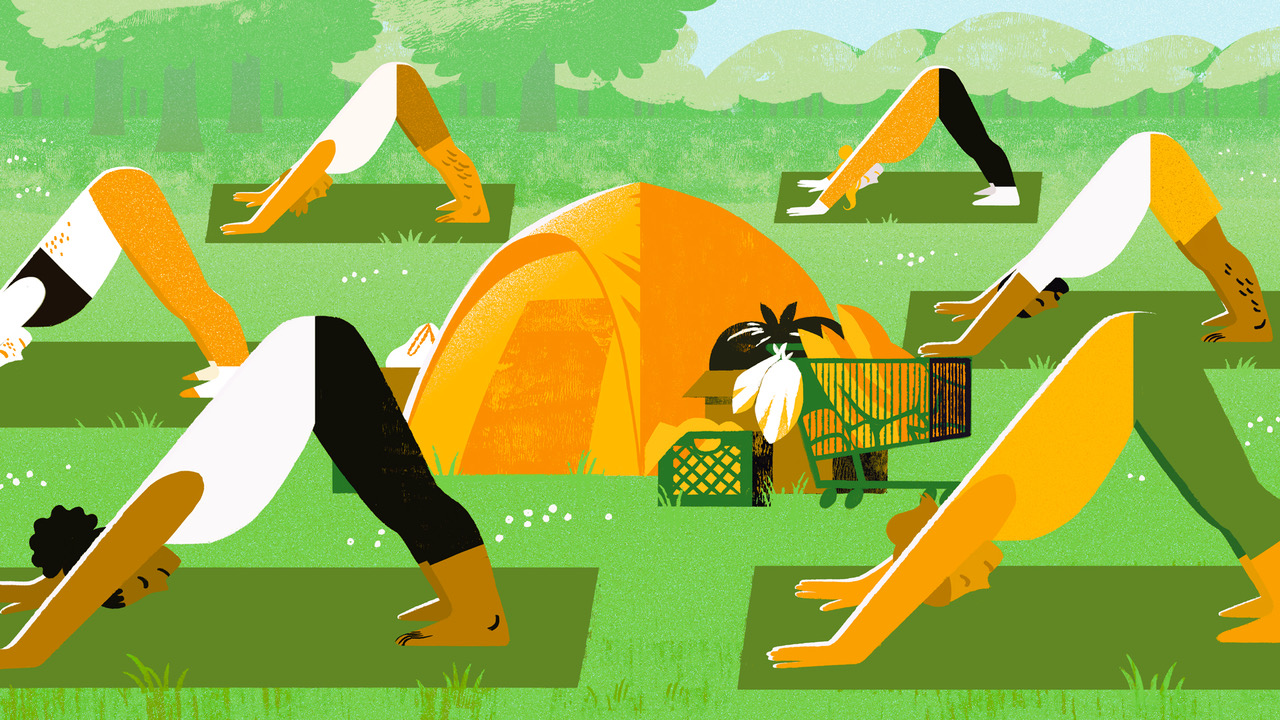 How a small group of parks and rec staff called "parks ambassadors" became unlikely mediators in the growing battles over the city's public space.