Emma McIntosh
Emma McIntosh is a reporter based in Toronto who really likes being outside. She's won two awards from the Canadian Association of Journalists for investigative reporting on environmental issues, and stories she's worked on have been shortlisted for the National Newspaper Awards, the Canadian Journalism Foundation's Jackman Award for excellence in journalism and the Canadian Hillman Prize. She's also the treasurer of the Queen's Park Press Gallery.
2 stories
Pollution from major roads causes premature death and illness, disproportionately affecting the low-income people who live next to them. Solutions are available, but the political will is not.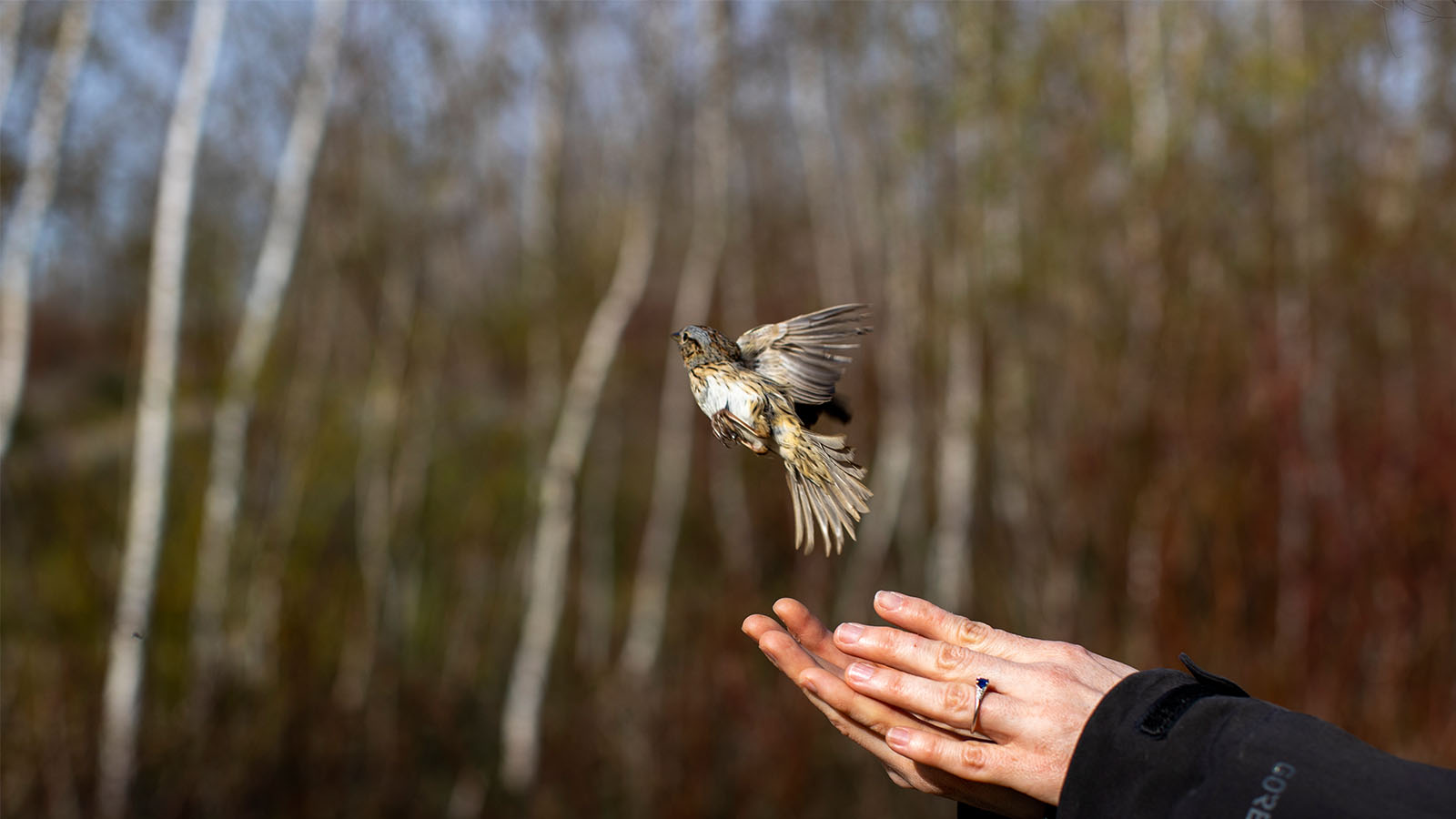 Feature
by
Emma McIntosh
with photography by
Carlos Osorio
The Leslie Street Spit was a wasteland of rebar and construction materials. Now it's an avian paradise and a crucial place for preserving biodiversity in the centre of Canada's largest city.