Vanessa Milne
Vanessa Milne is a writer who lives in Toronto with her two kids. Her work has appeared in The Globe and Mail, Healthy Debate, Chatelaine, Today's Parent, and The Toronto Star, among others.
3 stories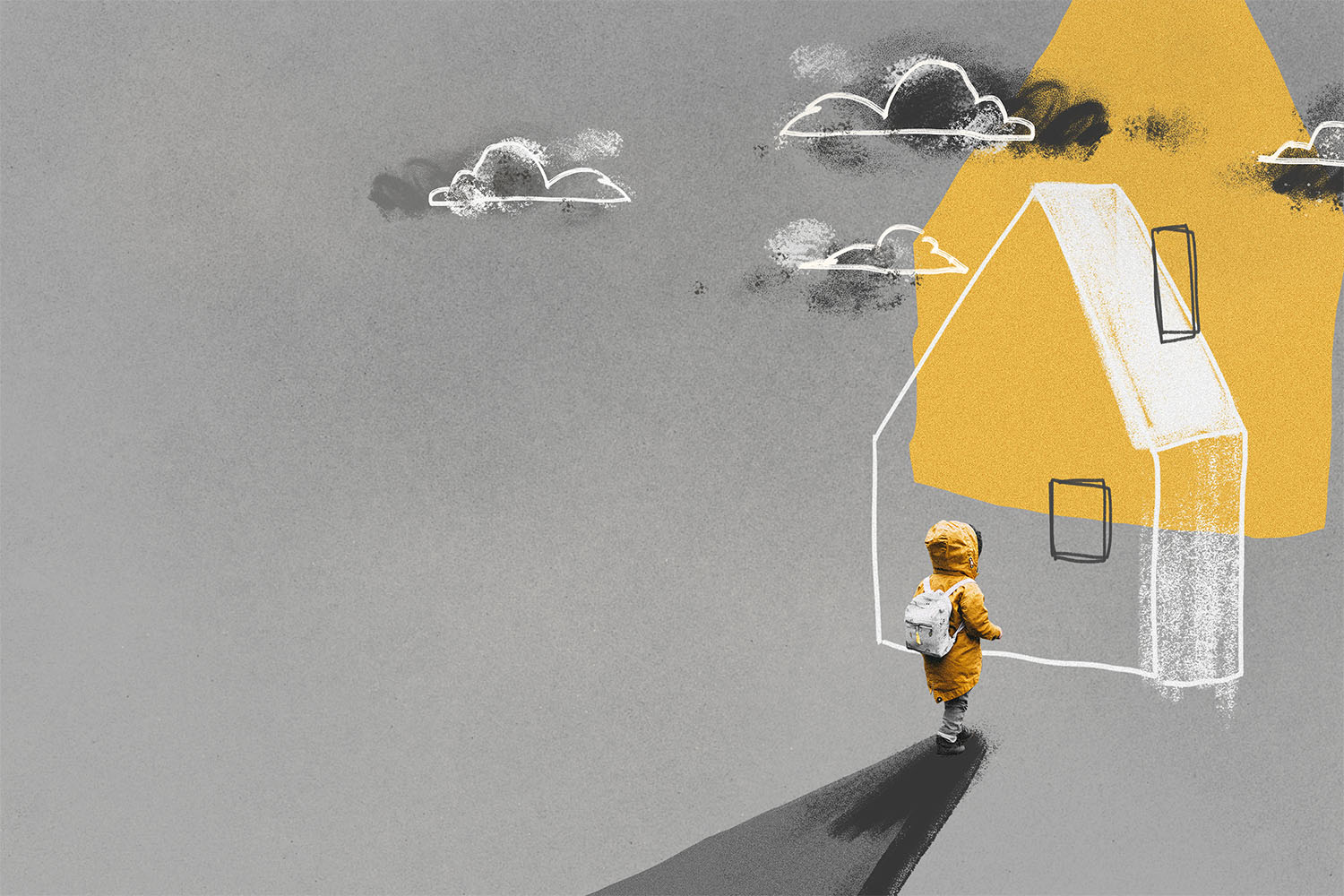 With ECEs fleeing the industry and a federal childcare deal on the horizon, now is the time to fix a long-broken system.
When COVID-19 leaked into my children's make-believe games, I worried they were being traumatized. Maybe I've been looking at it the wrong way.
How poverty affects pregnancy in one Toronto community.