Also in this series
Pollution from major roads causes premature death and illness, disproportionately affecting the low-income people who live next to them. Solutions are available, but the political will is not.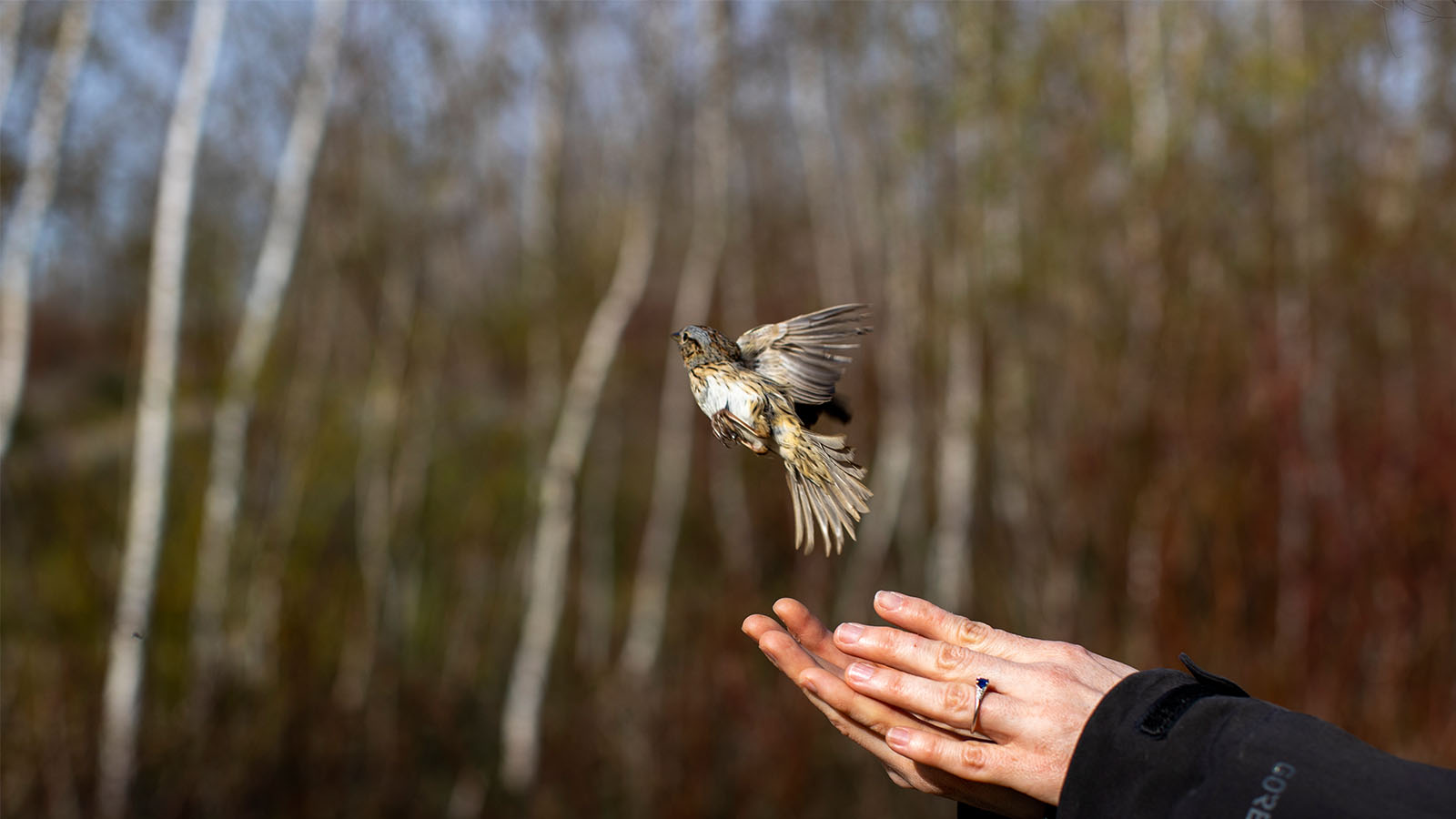 The Leslie Street Spit was a wasteland of rebar and construction materials. Now it's an avian paradise and a crucial place for preserving biodiversity in the centre of Canada's largest city.
Newsletter
Subscribe
Get our latest stories delivered to your inbox.