In this issue
What we learned from our participatory data project asking Torontonians to share rapid antigen test results.
A citizen-powered tool for anonymous reporting of rapid antigen test results in Toronto public schools.
In this issue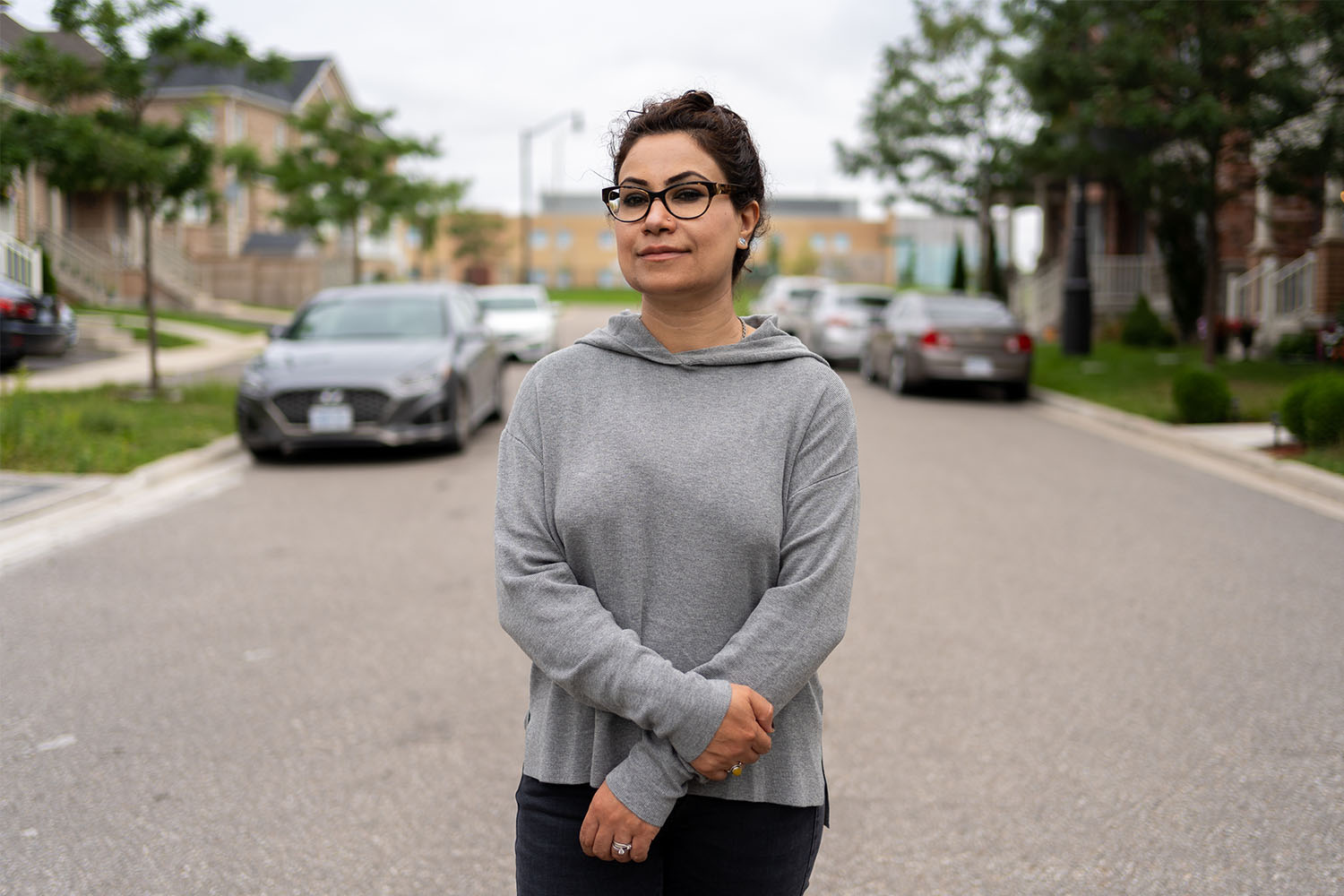 During the pandemic, immigrant women briefly came into the spotlight as the hardest hit faction of Canada's workforce. Those numbers don't tell nearly enough of the story.
The pandemic created a window of opportunity to change a broken industry. The challenge now is getting restaurant workers to agree on what that change should be.
In Toronto's ubiquitous nail salons, immigrant nail technicians are underpaid, precarious, and often exploited.
In Toronto's booming public community colleges, part-time educators get none of the privileges of cushy academic jobs. Instead, they are overworked, underpaid, and even pushed out of their union.
Canada's prostitution laws are supposed to protect sex workers. Advocates say they're doing the opposite.
These farmers are trying to fight food insecurity in their communities while making farming a sustainable job. Their biggest challenge? Getting access to arable land.
Our employment insurance system was built before the rise of temp work, gig work, and foreign labour. It's time for an overhaul.
Inspections at industrial workplaces in Ontario fell nearly 30 percent in the last decade, according to analysis by The Local. In the same period, critical injuries more than doubled.
During the pandemic, health care workers have flocked to apps like Staffy for temp work. What happens when nurses are hired like Uber drivers?
A report from the debt-ridden, desperate, increasingly despairing graduating class of 2020.