Aparita Bhandari
Aparita Bhandari is an arts and life reporter in Toronto. She has been published in Canadian and international media including CBC, Toronto Star, The Globe and Mail, and Hazlitt. Her areas of interest and expertise lie in the intersections of gender, culture, and ethnicity. She is the producer and co-host of the Hindi language podcast, KhabardaarPodcast.com.
3 stories
Feature
by
Aparita Bhandari
with Photography by
Ian Willms
COVID has amplified social issues that have long existed at Jane and Finch. It's also revealed the resiliency of the community.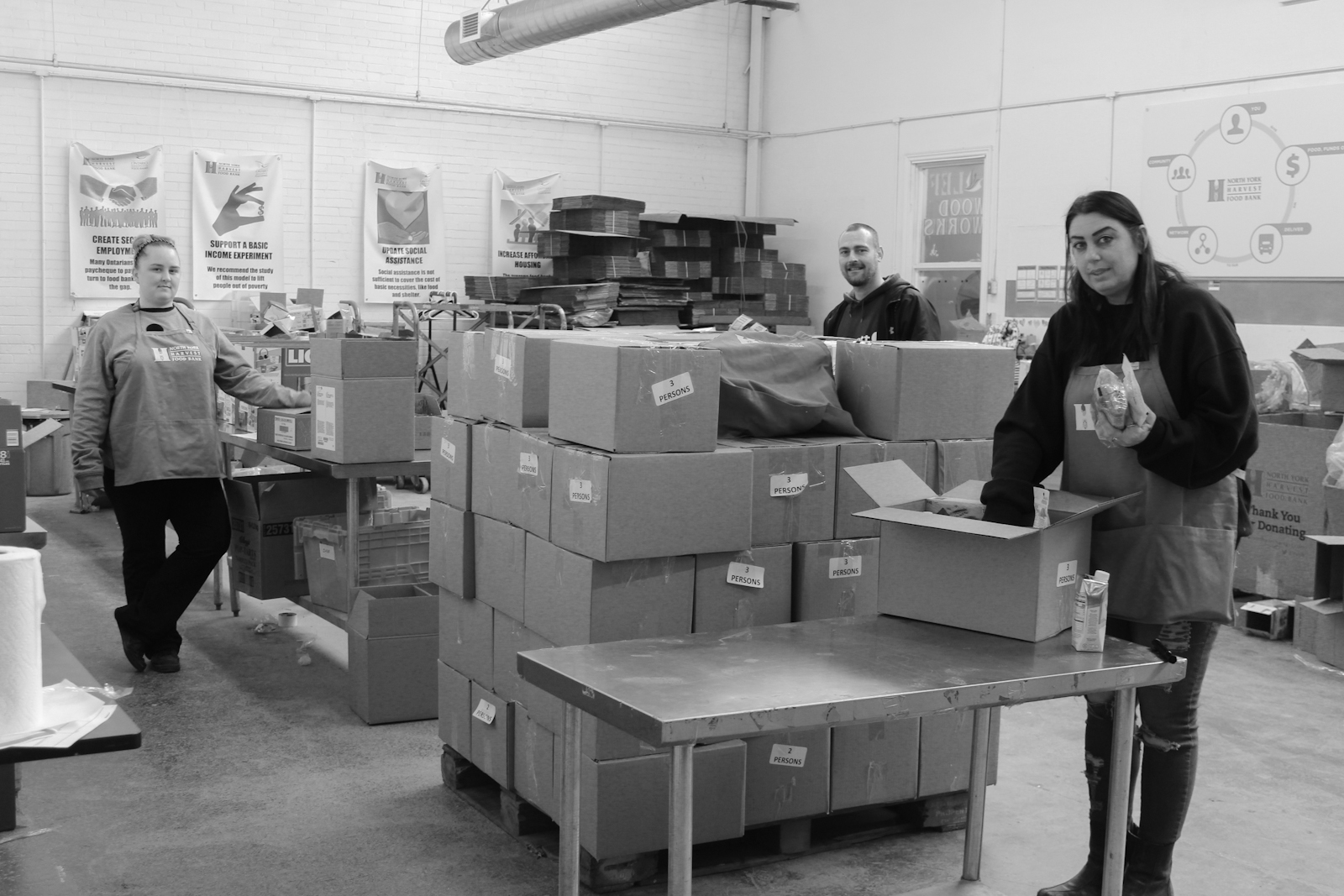 Feature
by
Aparita Bhandari
With demand skyrocketing, distribution sites closed, and volunteers staying home, food banks are scrambling to keep Toronto fed.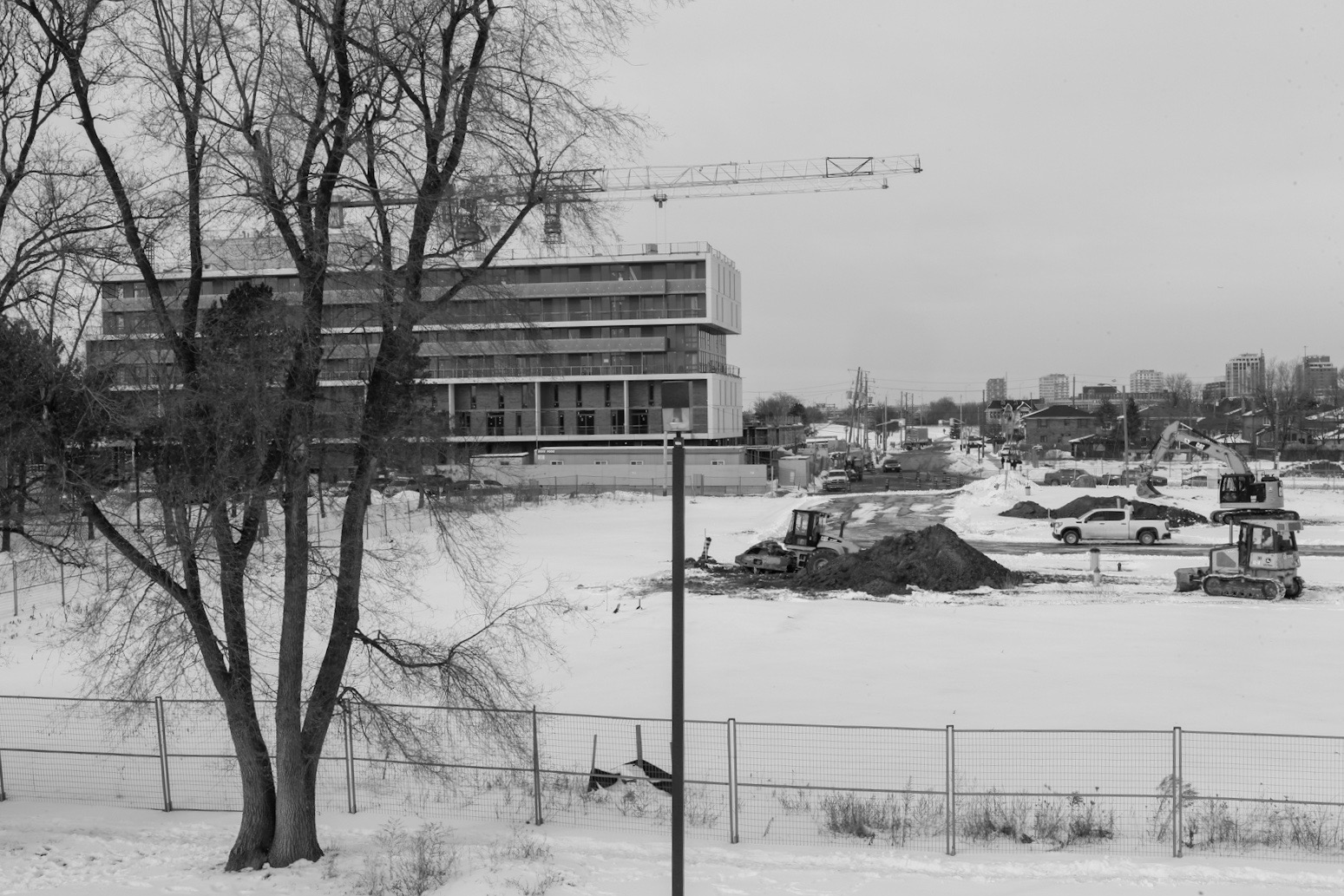 Feature
by
Aparita Bhandari
A revitalization project promises to transform this public housing community into a mixed-income neighbourhood. But meeting the needs of existing residents while appealing to affluent newcomers is a difficult balance.