Local Journalism Matters.
We're able to produce impactful, award-winning journalism thanks to the generous support of readers. By supporting The Local, you're contributing to a new kind of journalism—in-depth, non-profit, from corners of Toronto too often overlooked.
Support
More articles on
More from this issue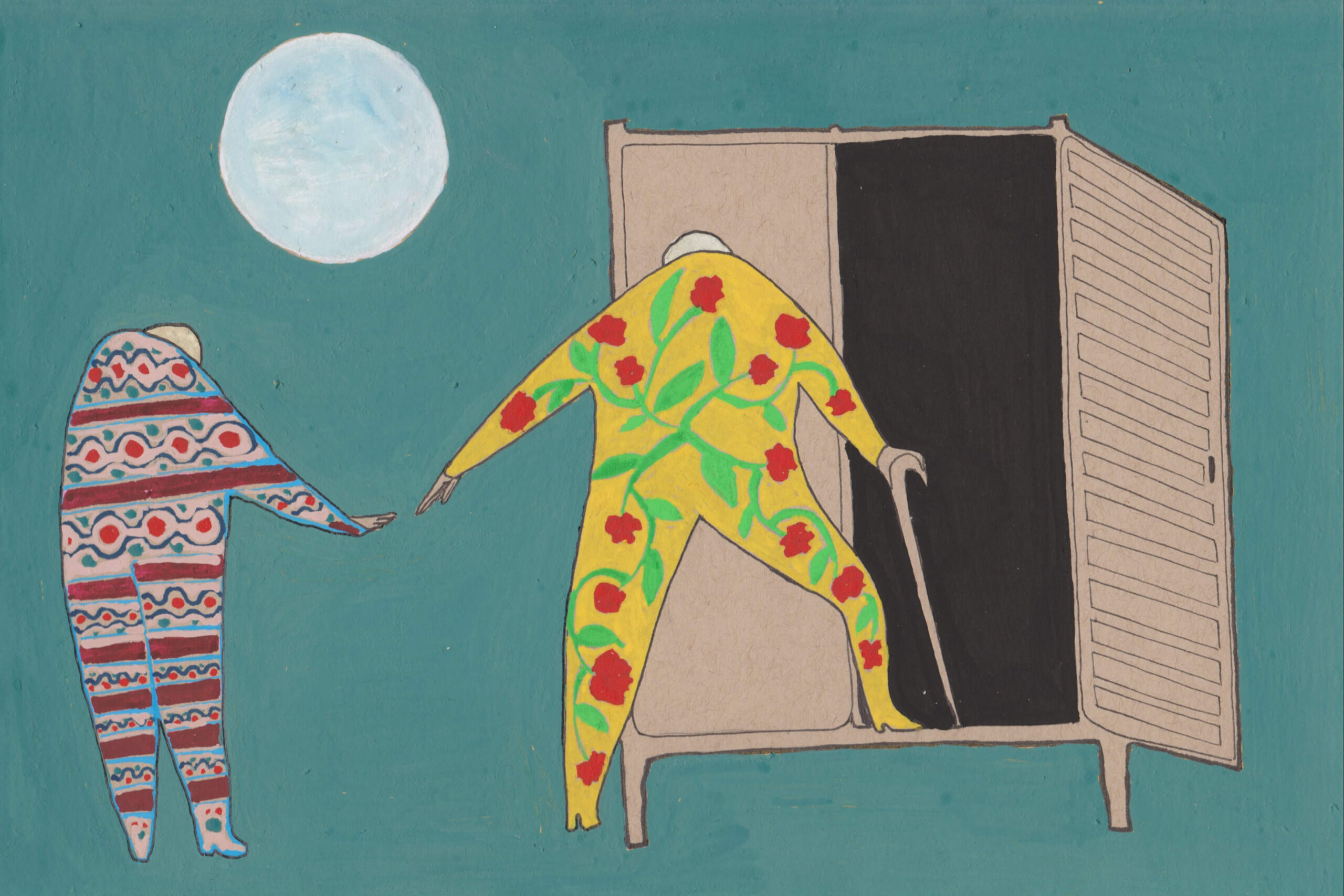 Out of fear of discrimination, insensitive care, or even memory loss returning them to an earlier time, some LGBTQ2S+ seniors find themselves hiding their identities as they age.