In this issue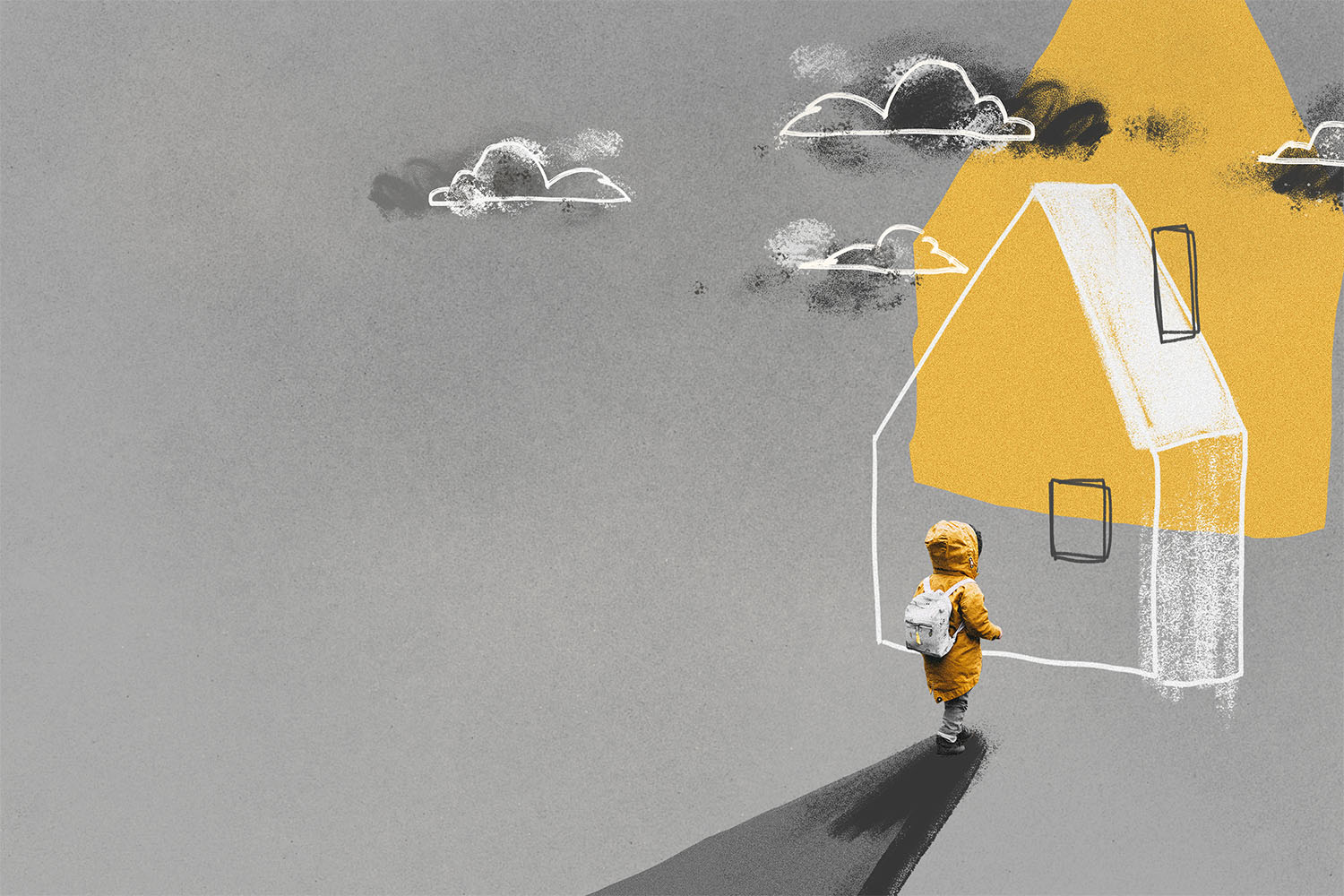 With ECEs fleeing the industry and a federal childcare deal on the horizon, now is the time to fix a long-broken system.
A data blog about the pandemic's effects on the city's 800 public schools.
Inspections at industrial workplaces in Ontario fell nearly 30 percent in the last decade, according to analysis by The Local. In the same period, critical injuries more than doubled.
Next Issue
Toronto at 3 AM
Out in early December. Subscribe to our newsletter to get it delivered to your inbox.